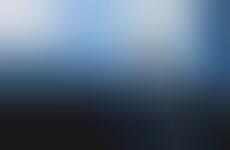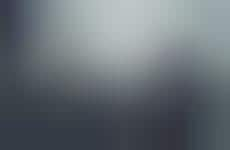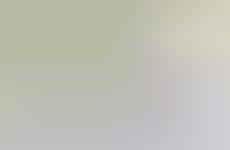 Cameras adopt self-functioning tech to record events and broadcasts
Implications - Self-functioning, automated features on cameras are allowing consumers to do everything from live edit their broadcasts, to filming multiple angles at once. These technologies are becoming especially important as the rise of the personal brand forces industries to adapt to one-person businesses that are expected to achieve quality productions, with less means and manpower than the traditional, established marketing industry.
Workshop Question
- How can your brand cater to the growing rise of the personal brand?
6 Featured, 54 Examples:
78,605 Total Clicks
Date Range:
Jan 17 — Jan 18