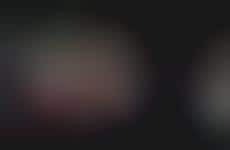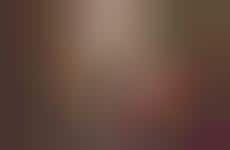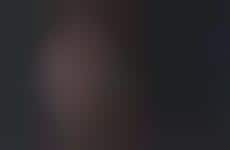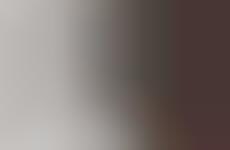 Brands confront negative consumer perceptions to change the narrative
Implications - Authenticity is key in the digital era, but providing authenticity while staying true to brand personality can be difficult. To achieve this, businesses that are perceived as disingenuous or dated are confronting these negative consumer perceptions head on through advertising. This shift follows the rise of more authentic marketing via online platforms, and channels authenticity in a way that grants the brand control of the narrative.
Workshop Question
- How can your brand better embody the authenticity and accountability that consumers increasingly seek in their purchase decisions?