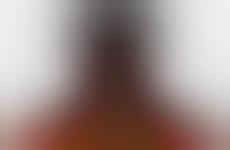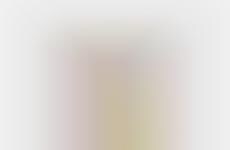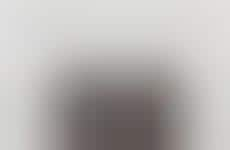 Consumers look to snacks infused with reishi mushroom for calming effects
Implications - As consumers become better acquainted with a wider assortment of mushroom varietals, many are showing a particular interest in products made with reishi mushroom, revered for it's calming effects and general immune system support. This shift suggests that interested consumers are keen to dive deeper into the subcategories of the wellness snack market, seeking to effectively "level up" from more generalized mushroom products as they develop specific preferences based on taste and benefits of a certain variety.
Workshop Question
- How can you empower your customers to dive deeper into the lifestyle of your product by reflecting their wellness goals back to them?