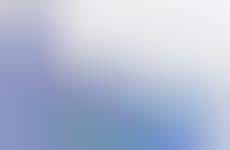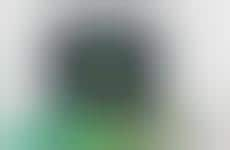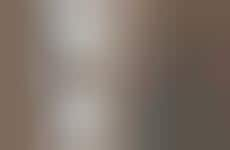 Brands curate easily portable self-care products in kit form
Implications - On-the-go self care products include everything from detox grooming to medical marijuana kits. This shift comes as consumers require flexibility in the products they are able to use throughout the day – with the balance of work schedules and self-curated health and wellness-related lifestyles being of increasing importance to North American consumers.
Workshop Question
- How can your brand allow for a more harmonious balance between its customers' working lives and their personal lives?
Trend Themes
1. On-the-go Self-care - Consumers require flexibility in self-care products to balance work schedules and health and wellness-related lifestyles.
2. Kit Products - Kits packaging everything needed for a specific task offer consumers convenience they are willing to pay for.
3. Organic Products - Consumers value organic and natural products for safety and effectiveness.
Industry Implications
1. Travel and Hospitality - Hotels can increase profits by offering organic, portable self-care products and kits for patrons.
2. Medical Marijuana - Medical marijuana industries will benefit from offering on-the-go packages for customers.
3. Cosmetics and Personal Care - Companies can release organic kits with proven detoxifying effects for consumers with sensitive skin.
5 Featured, 43 Examples:
126,094 Total Clicks
Date Range:
Aug 17 — Jan 18