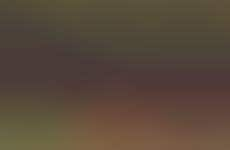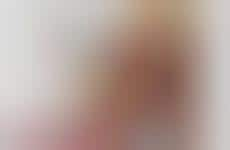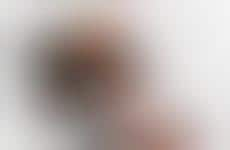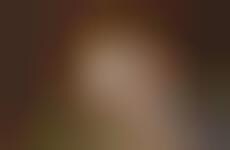 Small-batch, premium meat jerky products elevate a once indulgent snack
Implications - Independent meat jerky brands are emerging with a view to elevating a snacking option once seen as unhealthy to one of a refined, artisanal nature. Prioritizing features such as grass-fed cultivation and a lack of preservatives or antibiotics, these brands use a variety of avenues that align with new consumer ideals to signify high-quality. This shift highlights the interest in seeing traditionally indulgent snacks reimagined through small-batch production and transparent cultivation processes that denote value and status.
Workshop Question
- How can you become a catalyst in consumer wellness goals by reimagining long-favored snack products in a way that champions artisanal curation?