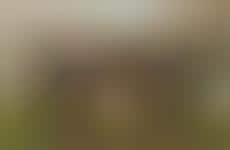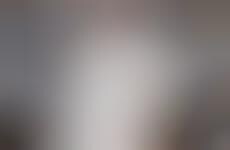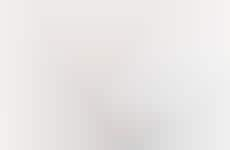 The principles of minimalism move away from their once-inaccessible nature
Implications - Whereas the design and lifestyle-related principles of minimalism were once implicitly exclusive in nature, brands are slowly infusing the application of this art movement into more accessible forms. Focusing on inclusivity in both demographics and cost, the shift from this once-restrictive movement to one that is more adaptable has two benefits – it offers brands within this specialty a broader consumer base, while adapting to the demands of consumers who are increasingly idolizing perceived luxury over inaccessible glamour in their purchase decisions.
Workshop Question
- How can your brand better focus on accessibility in areas where it has avoided doing so in the past?
5 Featured, 45 Examples:
163,226 Total Clicks
Date Range:
Sep 17 — Jan 18