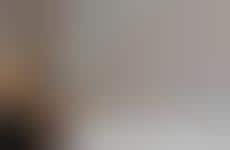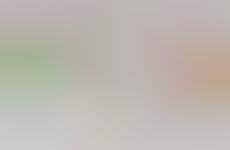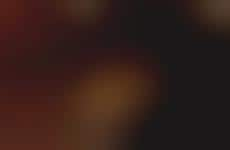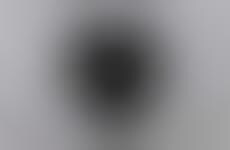 Restaurants and brands are creating story-based dining experiences
Implications - Brands are modernizing the age-old ritual of storytelling during gatherings by curating preset narratives around the dining experiences they offer. These businesses are catering to the growing consumer desire for experiential points of distinction in their purchase decisions, while establishing a clear and intimate connection between customer and brand.
Workshop Question
- How can your brand create more immersive and intimate connections with its customers?