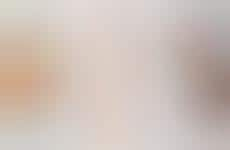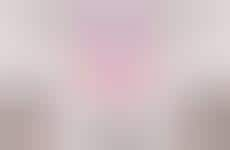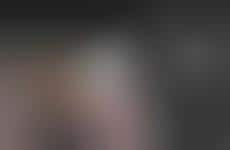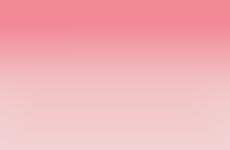 Brands create apps to form entire business models around eyebrows and eyelashes
Implications - Brands in the beauty industry are creating app-based experiences and loyalty programs around the highly specialized, but hugely popular, industry of eyebrow and eyelash care. These apps serve consumers seeking interactive but low-commitment experiences when it comes to self-care planning within this niche.
Workshop Question
- How can your brand curate all-encompassing customer experiences around one of its most popular products/services?