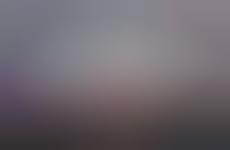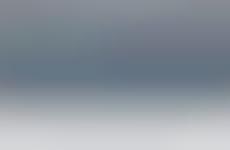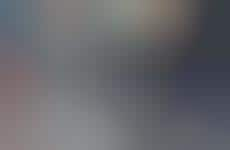 Brands leverage consumer behaviour to test and market their products
Implications - Brands are leveraging consumer enthusiasm in exchange for money in order to test, produce, and market their products in a unique reciprocal relationship. This shift has two benefits — it allows brands to engage with its customers in a new way that provides a better fundamental understanding of what its consumer base values, while giving consumers the chance to pursue small personal or passion projects in a way that strengthens loyalty with the brands they're engaging with.
Workshop Question
- How can your brand better involve its customers into some of its smaller initiatives?