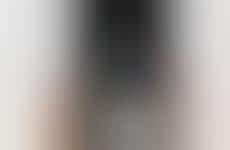 Businesses receive and interpret customer feedback via messaging apps
Implications - Brands are leveraging various messaging apps, or creating their own, that allow for direct consumer feedback transactions so they can gain a better fundamental understanding of how consumers interact with their offerings – and improve their products, services and internal processes as a result. This shift has the added benefit of working against publicized negative feedback, which has become more common in the social media age – allowing businesses to maintain those open platforms while diverting at least some negativity to internal communications.
Workshop Question
- How can your brand benefit from opening direct-to-consumer channels of communication?