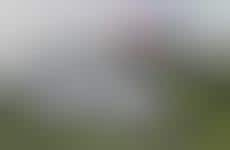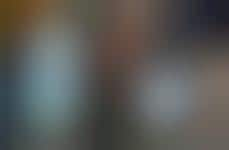 Brands offer connected fleets that give them information directly from the road
Implications - Driving services are increasingly inserting smart technology into their fleets in order to better understand the various conditions and environments in which their services function. This shift allows businesses to collect more informed data on their practices, while also opening up new research avenues that can affect everything from urban planning to vehicle development – working to benefit both the micro and macro aspects of living in densely populated areas.
Workshop Question
- How can your brand insert itself into the bigger picture – both in the industry it specializes in, and outside of it?