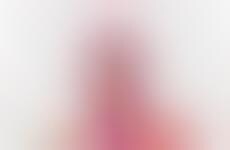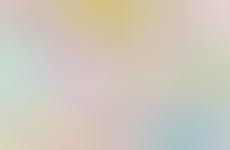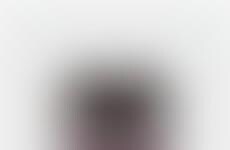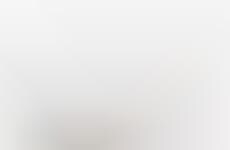 Cosmetic brands offer supplements that aid in beauty maintenance
Implications - Brands that are most known for their topical skincare and cosmetic products are dabbling in beauty-enhancing supplements. The supplement industry has fast-adopted the most popular values of the cosmetic world, and so it is a natural progression that the reverse is now true as well. This shift benefits consumers for its streamlined convenience, as they now increasingly turn to one brand for all of their beauty-related needs.
Workshop Question
- How can your brand better adopt the methods, products or services of adjacent industries to offer an all-encompassing business model?