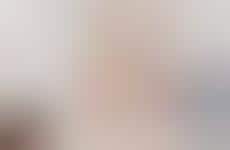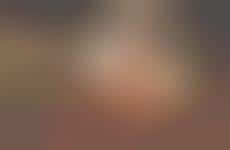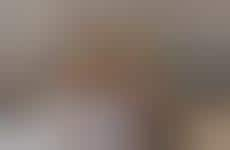 Consumers seek out small businesses owned by more diverse individuals
Implications - Omniculturalism is an aspirational term that proposes multiculturalism is not a "cause," but an absolute truth in the digital age. Consumers in North America who hope to make omniculturalism a reality are seeking ways to support POC and marginalized groups on a day-to-day basis. This includes consumption habits, spawning apps and services that highlight small businesses that contribute to normalizing diversity and empowering the underprivileged.
Workshop Question
- How could your brand better support the even distribution of wealth and power in society?
5 Featured, 45 Examples:
93,773 Total Clicks
Date Range:
May 16 — Jan 18