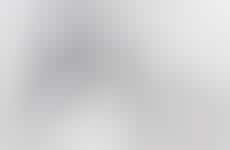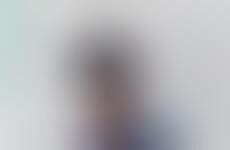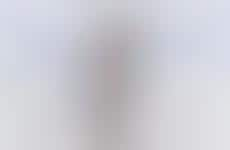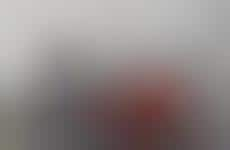 Brands offer products and services that prioritize parenting and health in tandem
Implications - Brands are now accommodating a new generation of parents that often prioritizes personal health and pre-pregnancy routines, alongside their new responsibilities as parents. This reactive shift recognizes the importance of multifunctionality in convenience, as it takes a "two birds one stone" approach to parenting while maintaining health.
Workshop Question
- How can your brand better accommodate the need for multifunctionality?
4 Featured, 29 Examples:
475,643 Total Clicks
Date Range:
May 17 — Sep 18