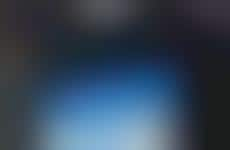 Preventative car care takes the place of reactive repairs
Trend - Preventative car care is being channeled through service points and online, alerting vehicle owners of potential repair needs and giving them the opportunity to pursue proactive correction rather than emergency treatment. This shift comes as the reliance on vehicles grows, with consumers not having the time or resources to go about their day-to-day without personal transportation.

Insight - For North Americans living in the post-auto bail-out world, many hold car manufacturers to a higher standard of expectations than what might have been acceptable previously. Many are no longer willing to make such an expensive purchase of a product that isn't designed for long-term use. With that comes an increased expectation of quality or value.
Workshop Question
- How can your brand offer proactive solutions rather than reactive ones?