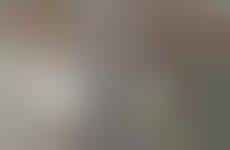 Products made by small businesses reach a new market by enhancing availability
Trend - Though the majority of North American consumers are interested in buying from small businesses, the lack of accessibility (and therefore, convenience) can be a barrier. Small businesses are responding by innovating around the delivery of their products.

Insight - Consumers have never been more conscious and aware of their consumption habits as they are now. Readily available information through online media and peer-to-peer engagement has provided consumers with more insight into topics such as sustainability and social good. That increased awareness has prompted the need for more accessible ways to support and participate in those initiatives.
Workshop Question
- What is one thing you could tweak about how your product is packaged or stocked to enhance accessibility?
6 Featured, 54 Examples:
102,114 Total Clicks
Date Range:
Apr 16 — Jun 18