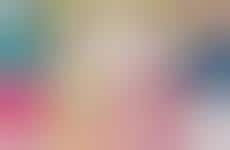 Food brands prioritize macronutrients in the collections they offer
Implications - The prominence of vegan and vegetarian diets will soon be making way for a refocus on macronutrients, and brands are offering more protein-heavy collections in order to accommodate this emerging shift. Though meat has always been a prominent aspect of the food industry and vegetarian lifestyles will remain a priority, this refocus will better establish meat as a go-to for health-conscious consumers.
Workshop Question
- How can your brand refocus a product/service that has been obscured by emerging competition?