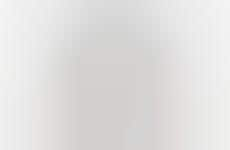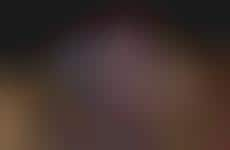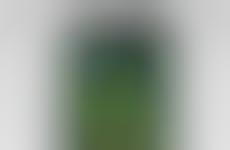 Consumers seek out tools to help them take breaks from connectivity
Implications - Consumers spend the majority of their lives with a smartphone within arm's reach, which has only increased the sentimental, nostalgic appeal of a pre-tech disconnect. However, disconnecting can be difficult without help, and companies have contributed by offering tools and apps that disable connectivity. Digitization isn't always the best way to engage people, and brands show authentic care for consumers when addressing tech fatigue through products that offer a disconnected alternative.
Workshop Question
- How would your brand engage a consumer who's willingly decided to disconnect?