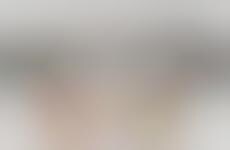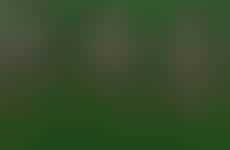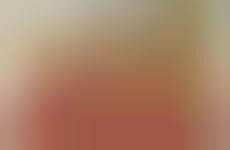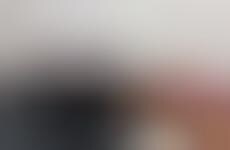 Specialized beef products are now easier to make at home
Implications - Specialized meat products that were once only available in-stores or made by connoisseurs are now much easier to make at home. This shift comes with the rise of "foodie" culture, with consumers increasingly taking a hands-on approach to the food industry in a way that balances both convenience and artisanal production.
Workshop Question
- How can your brand balance convenience with authenticity in its products/services, or production processes?