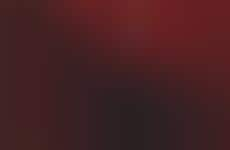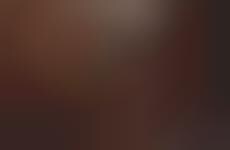 Weddings incorporate mobile features for the sake of convenience or extravagance
Implications - Pop-up and mobile weddings are becoming increasingly popular as people getting married seek out ways to either simplify their special days, or make them more unique. The shift away from more traditional executions of weddings shows that consumers are starting to prioritize reduction on special occasions – paralleling the same preference that is emerging in their daily rituals.
Workshop Question
- How can your brand reduce a product/service to its most essential functions, while still offering distinct customer experience?
6 Featured, 54 Examples:
336,700 Total Clicks
Date Range:
May 15 — Dec 17