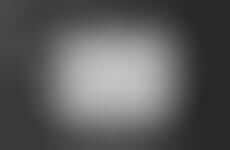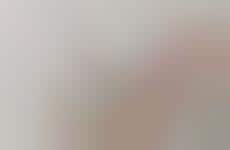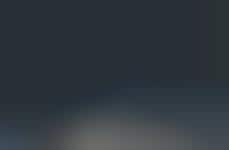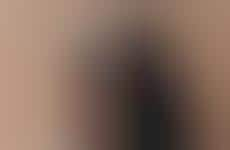 Brands design products made to keep users away from their phones
Implications - Brands are designing products that were created for the specific purpose of keeping users away from their phones, and allowing them to be more productive in reality. While in the past these forms of "digital detox" have taken place via experiences or phone locking systems, emerging products aim to lure users away from their phones on a day-to-day basis. As consumers seek to balance both the physical and virtual worlds they exist in, these products offer them some time away from the former, without the inconvenience associated with all-in detoxes.
Workshop Question
- How can your brand contribute to consumers' desire for balanced lifestyles?
5 Featured, 45 Examples:
83,777 Total Clicks
Date Range:
Sep 16 — Oct 18