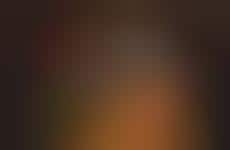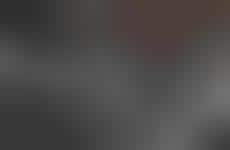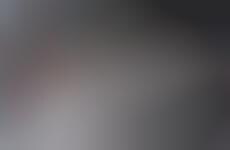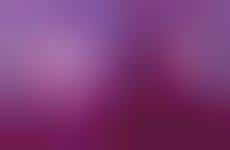 Coffee shop designs infuse tech for both efficiency and experience
Implications - A staple waterhole for corporates and creatives alike all over the world, the traditional coffee shop is being transformed with immersive and functional tech in order to boost the efficiency and interactivity of these spaces. This shift comes as consumers require more motivation to form cult-like loyalties with brands and companies, given the diversity of choice they are offered.
Workshop Question
- How can your brand optimize consumer experience to strengthen brand loyalty?