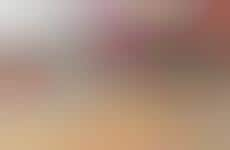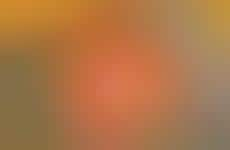 Products and services that were once nostalgic are rebranded for the modern day
Implications - Toy and entertainment companies that are viewed as nostalgic for adults today are incorporating contemporary features to rebrand themselves for a younger audience. What were once relatively simple forms of entertainment are now adapting to the proclivities of children and teens born in the 21st century. This shift functions as evidence that traditional companies can stay afloat, so long as they are able to adapt on a topical level to the changing needs of their consumers.
Workshop Question
- How can your brand tweak its most traditional product or service to better suit modern proclivities?
5 Featured, 45 Examples:
102,177 Total Clicks
Date Range:
Sep 16 — Dec 17