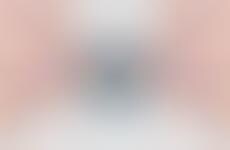 Smart assistive technology enables personalized beauty routines
Implications - The increasing prevalence of artificial tech in consumers' lives has bled over to the world of beauty. Smart technology is now enabling platforms that offer consumers more personalized and knowledge-based beauty routines. This shift comes as the influence of smart technology aims to strike a balance between practical function, and lifestyle management.
Workshop Question
- How can your brand position itself as practical, while concerning itself with consumers' non-essential routines?