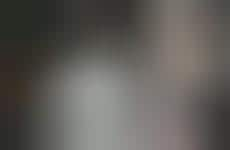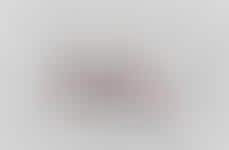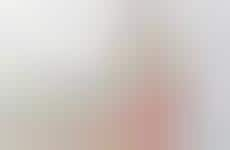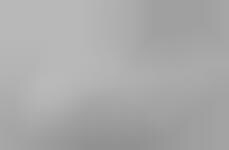 Medical practices are enhanced through fashionable clothing
Implications - Medical professionals are creating clothing items that enhance their ability to monitor or help patients, without the clothing items being inconvenient or unsightly. These innovations reveal a growing focus in adaptability, patient comfort and immediate care in the medical world, and ease some of the smaller lifestyle inconveniences that illnesses can bring about.
Workshop Question
- What are some of the ways your brand can ease consumers' burdens, within its area of expertise?