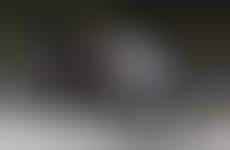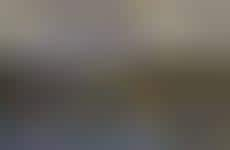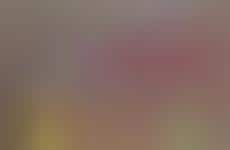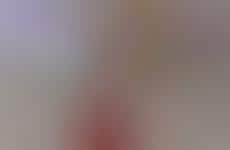 Grocers opt for staff-less options that simplify store layouts
Implications - Unstaffed grocers provide two distinctions – tech-enhanced convenience and a restructuring of how the layouts of these traditional spaces are designed. With staff-less grocers comes a crucial curation and simplification of retail displays, as customers can no longer seek out the assistance of employees in order to find and complete their purchases. The inevitable reforms associated with this shift set a precedent for how other retail spaces can redesign store layouts in a way that best suits the needs of customers.
Workshop Question
- How can your brand restructure and simplify its retail spaces, or business processes?
4 Featured, 30 Examples:
73,098 Total Clicks
Date Range:
Dec 17 — Apr 18