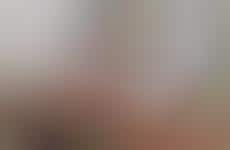 The classic floral tea blend is elevated to flavor status
Implications - Consumers yearning for bold, floral flavors are turning to Earl Grey-infused cocktails and desserts that are elevating the iconic bergamot-tinged tea to become a flavor in its own right, expanding its influence outside of the world of tea. This shift highlights the experimental nature of individuals driven by exciting and unexpected flavor experiences and speaks to the ever-expanding demand to see time-tested tastes adapted into new contexts.
Workshop Question
- How can you help satisfy evolving consumer expectations around unique flavor experiences?