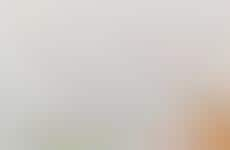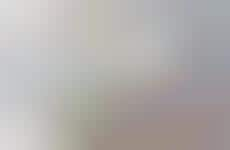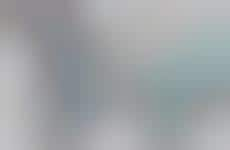 Delivery services expand to include specific hygiene products
Implications - As consumers seek out new ways to add ease and accessibility to their day-to-day routine, subscription services are emerging that offer specialized products catering to consumer hygiene needs. From dental equipment deliveries to menstrual supply kits, these services allow consumers to access essential hygiene products in a way that is both automated and discreet in nature.
Workshop Question
- How can your company better serve your consumers in their day-to-day rituals and routine?