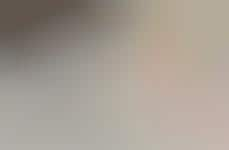 Brands' customization of morning routines offers peace of mind
Implications - The ability to customize products to meet the requirements of individual consumers is adapting to focus on consumers' daily routines for their own convenience. The customization of products that are part of a busy professional's morning routine enables them to focus on their work-related or personal priorities, and begin their day without getting bogged down in details.
Workshop Question
- How could your brand enable consumers to customize its product offerings to ensure their specific needs are being met?