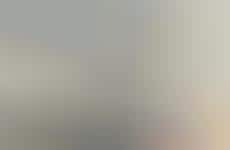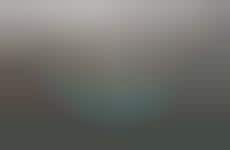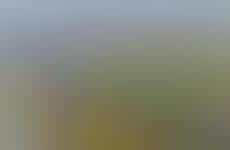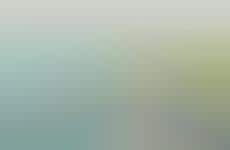 Flood-proofing architecture becomes a centralized focus in urban areas
Implications - Though flood-proofing has long been incorporated into architectural designs, businesses are now conceptualizing flood-proof architecture in urban environments in new ways as a reactive response to climate change, and the environmental disasters it has accelerated in might and number in recent years. This shift comes as businesses, governments and populations slowly come to terms with the climate change-related resolutions the science community has backed for some time now.
Workshop Question
- How can your brand better incorporate itself into solutions to problems that will soon have local and global impacts?
5 Featured, 45 Examples:
198,160 Total Clicks
Date Range:
Jan 17 — Jan 18