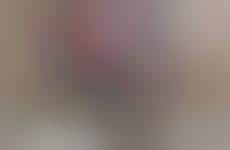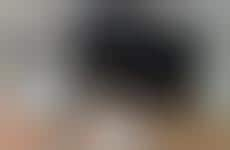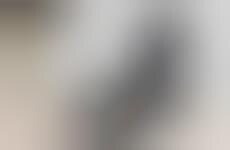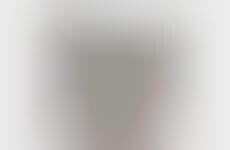 Desk products include discreet storage space to maintain minimalist home designs
Implications - Discreet storage space within commonly used desktop items serve to streamline users' homes in a way that accommodates both design and functionality. With increasingly compact living environments coupling with the Millennial preference for minimalist living, these products allow for the curation of necessary items in a way that is non-disruptive to targeted consumers' lifestyles.
Workshop Question
- How can your brand cater to consumers in a way that seamlessly merges with their daily routines?
4 Featured, 30 Examples:
160,946 Total Clicks
Date Range:
Nov 17 — Jan 18