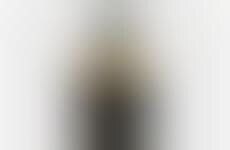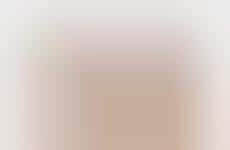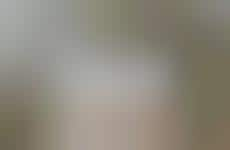 Skincare and makeup products prioritize mushroom extracts for various benefits
Implications - As consumers continue to pursue products that prioritize natural formulas, many are embracing makeup and skincare innovations formulated with medicinal mushroom extracts that offer a multitude of aesthetic benefits. In addition to highlighting the expansive effects of consumer knowledge around the benefits of superfood ingredients in relation to their dietary choices, this shift speaks to the pervasive interest in better understanding the formulaic composition of personal products.
Workshop Question
- How can your product offering entice consumers to utilize newly acquired knowledge around the importance of natural ingredients?