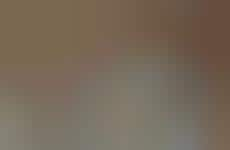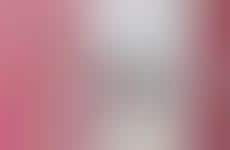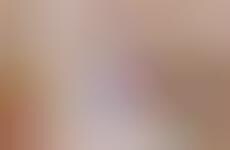 Co-branded events combine the classic tea service with product education
Implications - Elegant high tea services are incorporated into brand events in order to elevate product education sessions. This shift speaks to the new role of luxury brands as being experience-driven, while also proving that hands-on learning when it comes to product features is ideal choice when looking to simultaneously conflate a brand with particular lifestyle features.
Workshop Question
- What experiential service can you incorporate into product education sessions in order to play up the lifestyle element of your brand?
Trend Themes
1. Brand Activation - Luxury brands leverage on high tea services to provide experiential learning opportunities that elevate product education sessions.
2. Co-branding - Co-branding events that combine products and traditional past-times result in new experiences for target customers.
3. Fragrance-inspired Menus - Fragrance brands and high-end hotels partner to offer sensory afternoon tea experiences that are inspired by the brand's signature scents.
Industry Implications
1. Hospitality - Hotels and cruise ships innovate high tea menus and themes through partnerships with luxury brands and traditional services, creating new experiential packages for customers.
2. Beauty - Beauty brands leverage on the allure of high teas to promote their new product ranges, while teaching customers about their features and application techniques.
3. Luxury Retail - As luxury consumers seek more experiential opportunities, luxury retailers look towards offering unique brand activations and co-branding events to create new touchpoints with customers
4 Featured, 33 Examples:
205,437 Total Clicks
Date Range:
Jun 16 — Jan 18