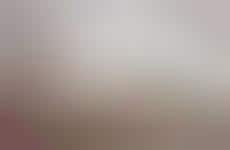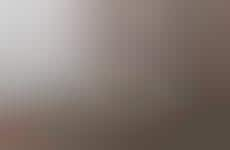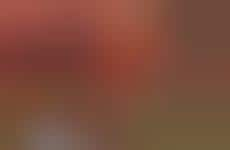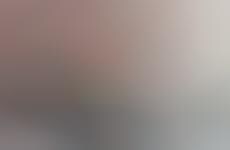 Home furnishing collections are being designed specifically for small spaces
Implications - Home furnishing brands are releasing collections that were made to suit the compact living spaces that many consumers, particularly Millennials, are now turning to. These furnishings are streamlined in function and small in design, allowing these brands to position themselves as go-to's for consumers, and providing an alternative for consumers who have been forced to hunt for items that meet their needs across different brands. These space-saving solutions come as urbanization and the cost-effectiveness of tiny living rises in prominence globally.
Workshop Question
- How can your brand better cater to national or global trends that have a direct impact on its customers' day-to-day lives?
Trend Themes
1. Compact Living - Consumer living spaces are becoming smaller, driving demand for furniture that is designed for small spaces.
2. Multifunctional Furniture - Consumers are seeking out furniture with multiple functions to maximize their small living spaces.
3. Modular Design - Modular furniture designs provide customizable solutions for small living spaces and offer a unique aesthetic.
Industry Implications
1. Furniture - The furniture industry has an opportunity to create products that address the unique needs of small-space living.
2. Ecommerce - Online retailer brands can tap into the demand for affordable and stylish furniture for Millennial consumers who prioritize convenience and sustainability.
3. Interior Design - Interior designers have the opportunity to create innovative and stylish solutions for small-space living.
7 Featured, 58 Examples:
380,245 Total Clicks
Date Range:
Jan 17 — Oct 18