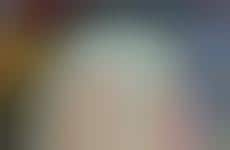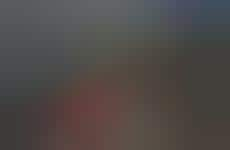 VR teaches empathy to better the customer-provider relationship
Implications - Though VR has long been a platform used to enhance empathy for various human experiences, it is now able to transform that empathy beyond simply understanding others, and into informative tools. Used to improve everything from doctor-patient interactions to accessible design, this use of empathy-evoking VR takes the relatively shallow benefit of simply recognizing another's perspective, and turns it into a functional tool to enhance user experience – offering a new perspective on VR's potential in market research.
Workshop Question
- How can your brand employ empathy as a component of its market research practices, for the purpose of improving customer experience and interactions?
6 Featured, 51 Examples:
91,074 Total Clicks
Date Range:
Jun 16 — Apr 19