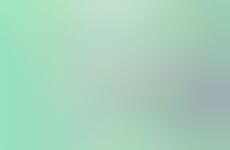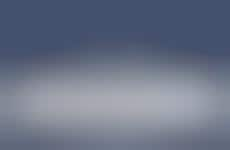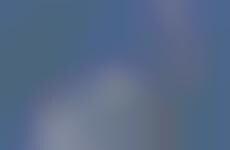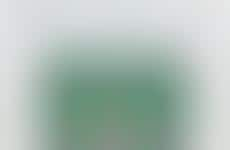 Online tools enhance content, along with the process of creating it
Implications - Individuals are turning to various online apps in order to streamline the creativity process, and ensure that their writing is optimized to reach target audiences. This shift comes as the traditional marketing industry makes way for personal brands, with individuals at the helm of these brands requiring tools to accelerate the expertise they require to succeed.
Workshop Question
- How can your brand cater to the rise of personal brands in the digital sphere?
Trend Themes
1. AI Social Media Assistants - Businesses can invest in AI-powered social media assistants like Brand Climber, which uses machine learning to provide personalized content recommendations and improve social media presence.
2. Content Optimization Platforms - Entrepreneurs and marketers can use platforms like Article Insights that use data analytics to optimize their content for search engines and drive more traffic to their websites.
3. AI Comedy Content Bots - Entertainment companies can explore opportunities in AI-based comedy content creation like Botnik, which collaborates with human writers and can produce anything from scripts to funny tweets.
Industry Implications
1. Marketing - The marketing industry can leverage AI-assisted tools like Brand Climber and content optimization platforms to personalize marketing strategies, optimize content for search engines, and improve customer engagement.
2. Entertainment - Media and entertainment companies can explore AI-powered comedy content creation opportunities using platforms like Botnik to produce fresh and original content.
3. Writing and Productivity - Independent writers and entrepreneurs can use productivity tools like Zenwrite and app-based novel writing apps like Genre to reduce clutter, streamline their writing process and maintain organization and motivation.