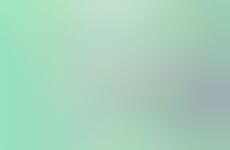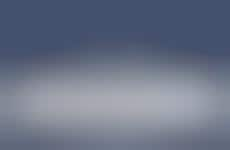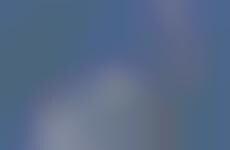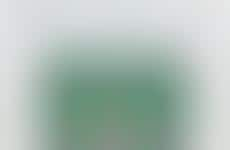 Online tools enhance content, along with the process of creating it
Implications - Individuals are turning to various online apps in order to streamline the creativity process, and ensure that their writing is optimized to reach target audiences. This shift comes as the traditional marketing industry makes way for personal brands, with individuals at the helm of these brands requiring tools to accelerate the expertise they require to succeed.
Workshop Question
- How can your brand cater to the rise of personal brands in the digital sphere?