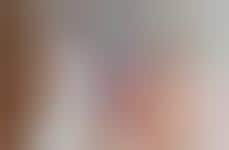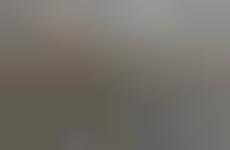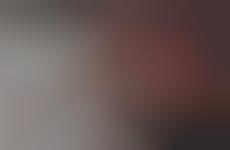 Travel programs increasingly focus on keeping children busy
Implications - Programs that offer parents of young children the freedom to enjoy their travels by keeping kids distracted are becoming increasingly popular. With Millennial parents prioritizing travel experiences, those that strike a balance between privacy and family bonding are able to cater to this generation's involved yet independent parenting style.
Workshop Question
- How can your brand offer balanced products/services that are more specific to the needs of their target demographics?