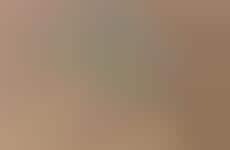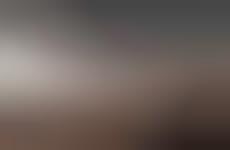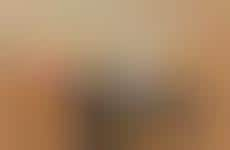 Researchers develop both practical and inessential plans for Mars colonies
Implications - As research on the potential for human colonies on Mars continues to progress, scientists and businesses alike are creating new developments for the various structures, foods and beverages that could exist on the planet. This magnified focus on Mars colonization comes at a time where technological advancements make it an increasingly realistic goal. The inclusion of inessential innovations is an adaptation to the consumption-focused lifestyles that people have grown accustomed to–and makes the idea of Mars colonization more palatable for the average person.
Workshop Question
- How can your brand take one of its less engaging business processes, products or services, and alter or re-position it to make it more palatable?
7 Featured, 36 Examples:
76,000 Total Clicks
Date Range:
Aug 16 — Jan 18