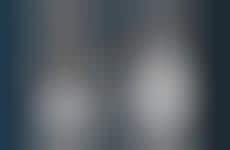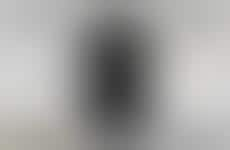 Networking platforms adopt smart capabilities to enhance effectiveness
Implications - As networking remains an inevitable aspect of job and client searching, brands are easing the process by creating smart networking solutions that enhance the efficiency of time spent making business connections. Turning towards platforms that harness intelligent capabilities in a networking capacity serves professionals looking to make more genuine connections–striking the perfect balance between AI efficiency and productive human interactions.
Workshop Question
- How could your brand harness the practical uses of AI, without forgoing human-led processes and interactions?