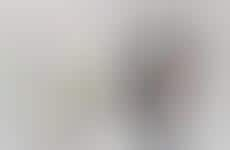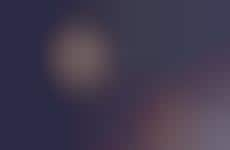 Menstrual subscriptions go further than offering feminine hygiene products
Implications - Subscriptions for feminine hygiene are offering more than the standard products themselves, and are choosing to also include informative, empowering, and complementary items to aid women and girls as they experience their periods. This shift is highly reactive in nature, as it follows the female-led activism focused on reducing shame and stigma around menstruation, and, bigger than that, a push for more importance being placed on women's health.
Workshop Question
- Think about where consumers are dissatisfied, passionately so, within your brand's area of expertise. How can your brand accommodate rather than exclude these demographics?