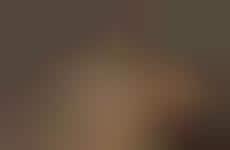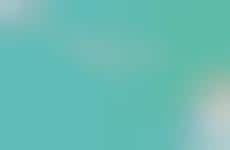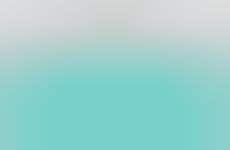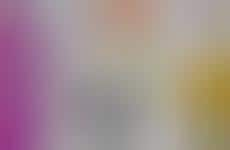 Brands hone in on traveler experience with the goal of anxiety reduction
Implications - With the process of travel often being a source of anxiety for consumers, brands are developing designs, products and tools that provide relief to those who experience travel-induced stress. These innovations reveal the growing importance for brands to go further than functionality in creating positive consumer perceptions, and instead dive into areas related to user experience that had previously been neglected--ultimately creating more valuable, loyalty-based connections between the brand and the consumer.
Workshop Question
- What are some of the experience-related processes that your brand has neglected? How can it improve them?