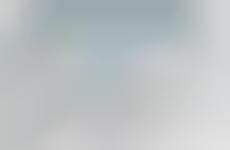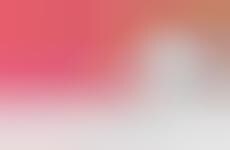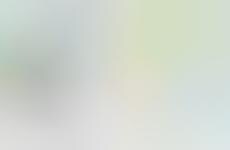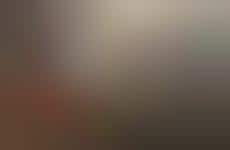 Employers cater to the flexible work practices preferred by Millennials
Implications - With Millennial work preferences revolving around flexible schedules, businesses are employing various tools that allow them to manage and coordinate the diversity of their workforce's' working styles. This shift allows for employees to maintain a healthy work-life balance, while ensuring that employers are able to create a more productive business–with the added benefit that these adaptive work schedules function as a key recruitment tool.
Workshop Question
- How can your brand accommodate Millennial work styles in a way that offers mutual benefits?