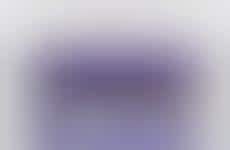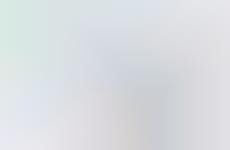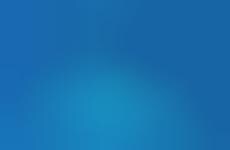 Artificial intelligence tech aids in the process of travel planning
Implications - AI integration into travel planning is becoming increasingly popular as brands look to optimize the way their targeted consumers choose and experience their travels. The use of AI in accelerating the preparation process serves consumers who are seeking to minimize time spent on such tasks, and proves especially useful as business travel continues to rise.
Workshop Question
- How can your brand incorporate AI to cater to the needs of working, on-the-go professionals?