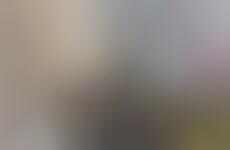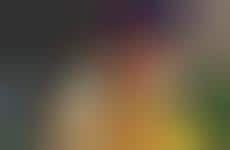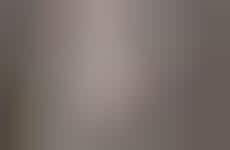 Businesses reevaluate employee perks to center them around value and need
Implications - Brands have long addressed Millennial recruitment and retention with relatively superficial perks in the form of free liquor, snack fridges, in-office games and more–however it is slowly being understood that these perks are not what fosters happiness or longevity within a company. Businesses are adapting to new research surrounding this generation's preferred work culture by offering benefits that centralize around stability, income, professional advancement, and the prioritization of a work-life balance – all relatively practical values that have long been overlooked by employers when seeking out the Millennial recruit.
Workshop Question
- In what ways can your business let go of stereotypes within the recruitment process, and how can it better value the practical and professional needs of its prospective and current employees?
7 Featured, 61 Examples:
93,951 Total Clicks
Date Range:
Nov 17 — Mar 19