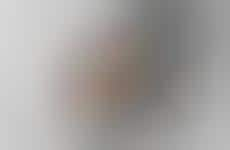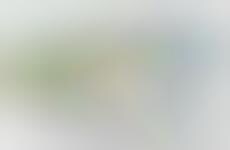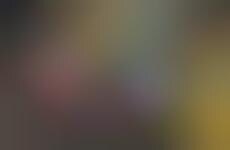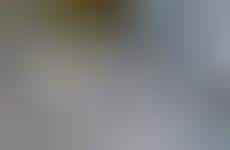 Dining establishments offer interactive order kiosks at visitors' tables
Implications - While tech kiosks for ordering food are relatively common in the fast food industry, those who specialize in more upscale dining experiences are now conceptualizing kiosks that sit at diners' tables, allowing them to order at whim with little effort. These products cut down on wait times for consumers and offer high-tech enhancements that improve brand perception–all while their accessible nature entices guests to purchase more as their dining experience progresses.
Workshop Question
- How can your brand enhance consumer experience with its products/services, in a way that establishes a mutual benefit?
Trend Themes
1. Self-ordering Technology - There is a growing demand for technology that allows consumers to order and pay for their meals without the need for a server
2. Interactive Touchscreen Solutions - Touchscreens are becoming increasingly popular in restaurants, allowing customers to browse menus, place orders, and play games
3. Fast-casual Kiosks - Touchscreen kiosks are an effective way for fast-casual restaurants to differentiate themselves from quick-service competitors
Industry Implications
1. Hospitality - Technology is disrupting traditional dining experiences, and hospitality professionals must adapt to meet changing consumer demands
2. Retail - The adoption of touchscreen technology in dining is spurring innovation across other industries, particularly retail
3. Technology - Advancements in self-ordering technology, touchscreens, and kiosks are influencing the evolution of the technology industry