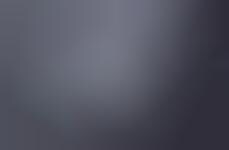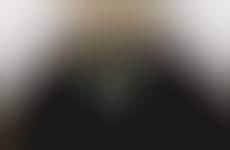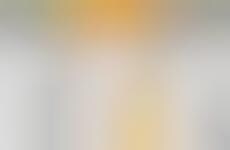 Brands harness artificially intelligent functions to enhance health and fitness
Implications - Apps focused on health and fitness are being created with AI capabilities that ultimately enhance the benefits they offer. This shift serves consumers who are seeking out personalized avenues of self-care, with AI's inherently adaptive nature being the ultimate channel to achieve such goals.
Workshop Question
- How can your brand harness AI in a way that caters to consumers seeking personalization in their purchasing habits?