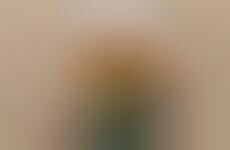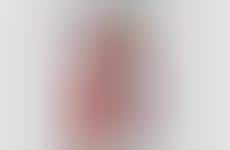 Diet-tracking apps scan images to enhance the accuracy of data input
Implications - Individuals who employ the use of apps to help track and monitor their diets now have the option of using photographic diet apps that scan meals and snacks, and have high rates of accuracy. This shift comes as apps are expected to require less input from users, yet meet and exceed their demands–revealing the increased reliance on technology to remove the various barriers, both significant and insignificant, that consumers face.
Workshop Question
- How can your brand cater to consumers' desire for high-efficiency, low-effort products/services?