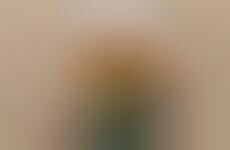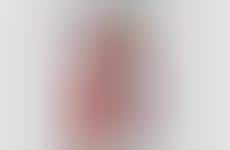 Diet-tracking apps scan images to enhance the accuracy of data input
Implications - Individuals who employ the use of apps to help track and monitor their diets now have the option of using photographic diet apps that scan meals and snacks, and have high rates of accuracy. This shift comes as apps are expected to require less input from users, yet meet and exceed their demands–revealing the increased reliance on technology to remove the various barriers, both significant and insignificant, that consumers face.
Workshop Question
- How can your brand cater to consumers' desire for high-efficiency, low-effort products/services?
Trend Themes
1. Photographic Meal Tracking - Using images for diet tracking is on the rise, giving rise to apps that can scan images to enhance accuracy.
2. Food Recognition Technology - Apps are using AI to identify meals, individual ingredients and caloric value based on a picture.
3. Gamification for Dieting - Apps are introducing game and social media features to encourage healthy eating. Users are able to share pictures of their food and gain motivation by involving friends and family.
Industry Implications
1. Health and Wellness Industry - The health and wellness industry is adapting to the digital age with diet tracking apps and smart devices.
2. Food Industry - The food industry can benefit from apps that offer a more convenient and personalized food tracking experience.
3. Mobile Technology Industry - The mobile technology industry can expand on AI and image recognition features to develop more complex and detailed health-centered apps.