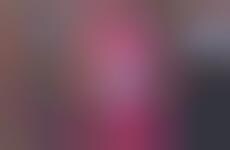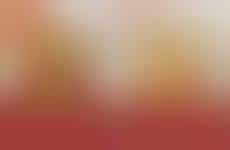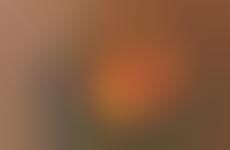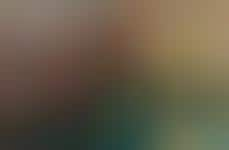 Big chain restaurants provide exclusivity through secret menu items
Implications - The rise of foodie culture is fueled mostly by a youth generation of big-brand skeptics, which could put big-brand QSRs in a compromising position. Some of these brands have found a way to provide exclusivity to the modern foodie with secret menus. These menus replace fine dining experiences and exclusive ingredients with cultural capital through limited advertising and a call to those who are "in the know."
Workshop Question
- How can your brand strategically limit product availability or advertising to communicate exclusivity?