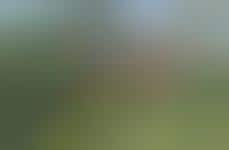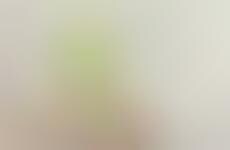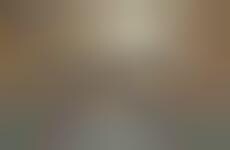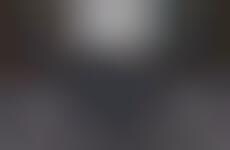 Pop-up branding takes on environmentally friendly causes
Implications - Brands are beginning to better channel the attention that pop-ups garner by coupling them with eco-friendly initiatives–expanding the reach of both the products, and the causes those products are aligned with. These new pop-up experiences come as consumers increasingly seek out purpose-based brand alignment, in which their values are met with brands that understand and empower them.
Workshop Question
- How can your brand better align itself with its customers' most revered values?