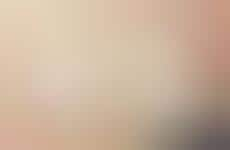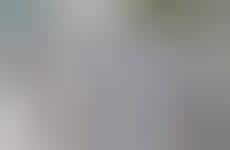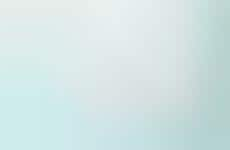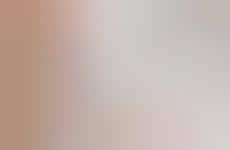 Home dental devices take on the high-tech capabilities of dentists' tools
Implications - Brands that create at-home oral care devices are offering tools that adopt the same functions that dentists' tools feature, but in more accessible formats. This shift comes as consumers increasingly seek out the convenience and affordability of home variations of professional services, with technology and its focus on streamlining products and services enabling this process.
Workshop Question
- How can your brand adapt professional products/services in its area of expertise into more accessible formats?
4 Featured, 33 Examples:
110,555 Total Clicks
Date Range:
May 17 — Feb 18